South business-September 2023
Southern Winery Opportunity

*

illustration





INVESTMENT HIGHLIGHTS
V
ineyard, winery, great Tri Cities location close to Kingsport, Bristol, Johnson City, Bristol Motor Speedway, New Hard Rock Casino
EXECUTIVE SUMMARY
We are looking to add partners to travel and enjoy this established Southern Winery. We handel the daily operations and establish a higher ROI to partners.
First time being offered for sale with endless opportunities!! Have you ever thought of owning your own Wedding/Event Venue, a Winery or are you just looking for peace and tranquility? This home is nestled on 16+ acres in the rolling hills of Northeast Tennessee, conveniently located to Kingsport ,Bristol and Johnson City, Bristol Motor Speedway, Tri City Airport and the new Hard Rock Casino. The 2 acre vineyard produces between 14,000 to 16,000 pounds of grapes annually and consist of Cynthiana, Catawba, Cayuga and Leon Millet grapes. Beside the vineyard, the rest of the property consist of cleared rolling hills that is great for gardening and livestock. Behind the property stands a large private gazebo for your wedding venue and if weather does not cooperate, eyeryone can move to the attached venue area.
A new 2200 square feet barn with all amenities for machinery, storage. etc. and also a 900 square feet barn with a roll up door for cattle. Now that we have covered the exterior, let's talk about this beautiful one level home. This home consists of four bedrooms, three baths, a sunken great room with 12 feet ceilings, a large open gas fireplace and 20 feet ceilings in the dining room and master bedroom. A large open kitchen with commercial range, stainless appliances and a beautiful built in pantry. After a long day, just sit back and relax in your own 5-6 person sauna. The main home is 3800 square feet but if you need more room, let's go across the breezeway to a 1200 square feet apartment that is renter ready, or an additional 1200 square feet area that would make a great office, wine tasting area or catering area. The owners have farm machinery and all items needed for the venue, tables, chairs, etc that can be purchased.

For more information, contact rocky@CuriousDawg.com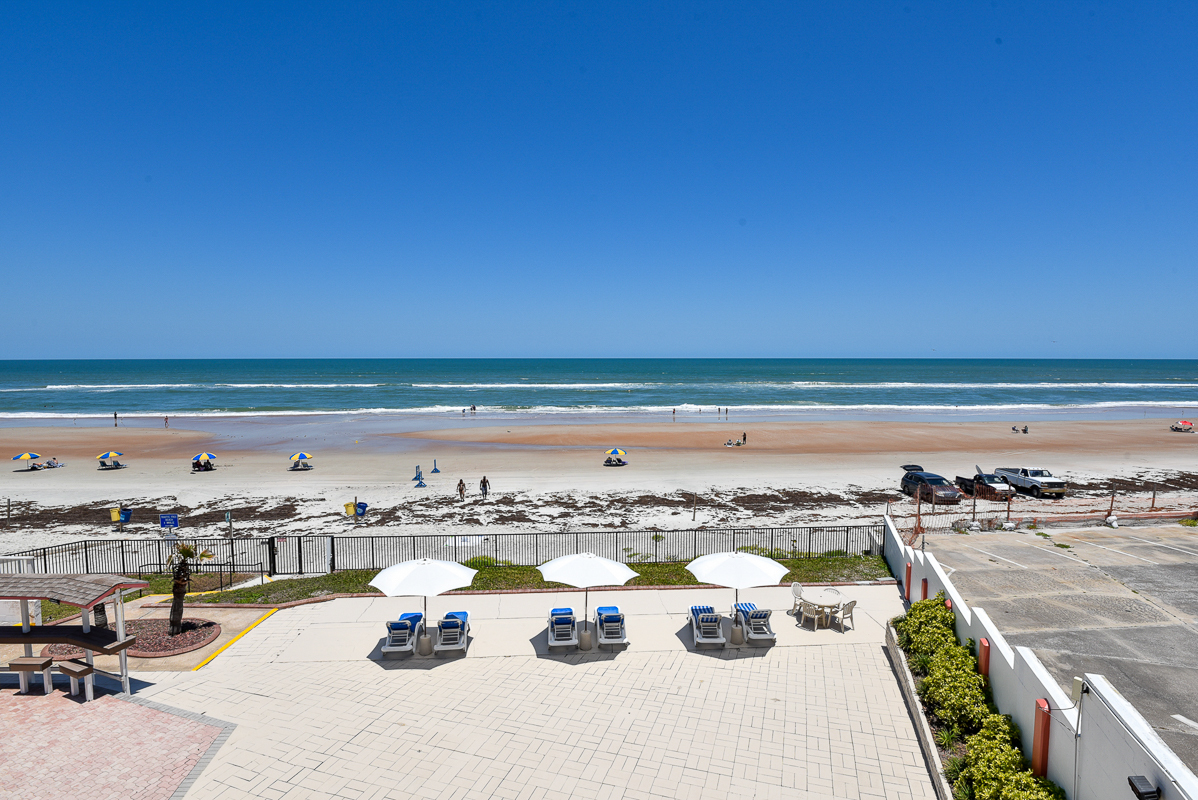 Seeking patners to purchase Beachfront Hotel. We manage and operate for high ROI. Partners travel and enjoy beach hotel vacations. To learn more simply email: rocky@CuriosDawg.com
BRADLEY
GEMMA
SportsPoy.com
International Sports Voting
VueFishing.com
VueBoats.com
We would like to hear your feedback, simply email rocky@SbizMag.com


Curious Da
wg
Pinnekel
VueAutos.com
VueBoats.com
VuePets.com
VueParks.com
VueZoos.com
VueDoctors.com VueDentists.com VueCPAs.com VueLawyers.com VueChristmas.com VueBeaches.com VueFootball.com
VueBasketball.com VueBaseball.com VueSoccer.com

VueArkansas.com VueKnoxville.com VueTampabay.com VueJacksonville.com VueMemphis.com VueDallas.com VueHiltonhead.com VueChattanooga.com
VueSandiego.com
VueLasvegas.com
VueBoston.com
Looking to increase your Business?

Hire
Curious Dawg
VueAutos.com
VueBoats.com
More Bark, Less Bite
SportsWoy.com
International Women's Sports
Pinnekel
Support Local Business
Pinnekel offers our partners the opportunity to partner with local businesses and communities first. As a Pinnekel Partner your funds go to help local businesses stay OPEN and thrive. You can be a Pinnekel Partner and eat at the local Pizza place, that you helped keep OPEN.

For more information on Pinnekel Partners, simply email: rocky@Pinnekel.com
w
ould you like to help new jobs come to your local area?


w

ould you like to help new food and retail open and create jobs in your local area?
Pinnekel offers our parrtners the opportunity to keep their money with local businesses that you eat, shop, and support. Simply Email: rocky@Pinnekel.com
winner winner, pizza dinner

Businesses Pinnekel is helping to open in your area.
BRADLEY jeans
GEMMA jeans
OfficeExpress
Pete's Pizza
H
ospitality company
seeking partners to purchase undervalued hotels. Don't just travel be a travel partner. Strong, experienced team to manage properties for partners. Parters simply travel, enjoy VIP service and high ROI.
To learn more simply Email: rocky@CuriousDawg.com