South business-November 2023



Pinnekel


Nashville Opportunity








VueTennessee.com

Pinnekel seeking partners
Pinnekel seeking funding to purchase the 94-key Courtyard Nashville Opryland and the 109-key Fairfield Inn & Suites Nashville Opryland (the "Hotels" or "Properties") located in the heart of Nashville's Music Valley / Opryland neighborhood. The Hotels are conveniently situated proximate to the Gaylord Opryland Resort and Convention Center and the world-renowned Grand Ole Opry. The Hotels are being offered unencumbered by management, providing a new owner significant operational flexibility.
The Hotels feature a comprehensive amenity offering including indoor pools, business centers, and a limited food and beverage operation. Additionally, the Properties offer well-appointed guestrooms and suites providing an ideal mix for a variety of demand segmentations from solo travelers to families, to the extended-stay corporate traveler.
This offering provides investors with a rare opportunity to acquire fee simple assets with efficient operating models, favorable NOI margins, and unencumbered by management in Nashville's famed Music Valley neighborhood adjacent to the Gaylord Opryland and Convention Center and the Grand Ole Opry.

For more information, contact rocky@Pinnekel.com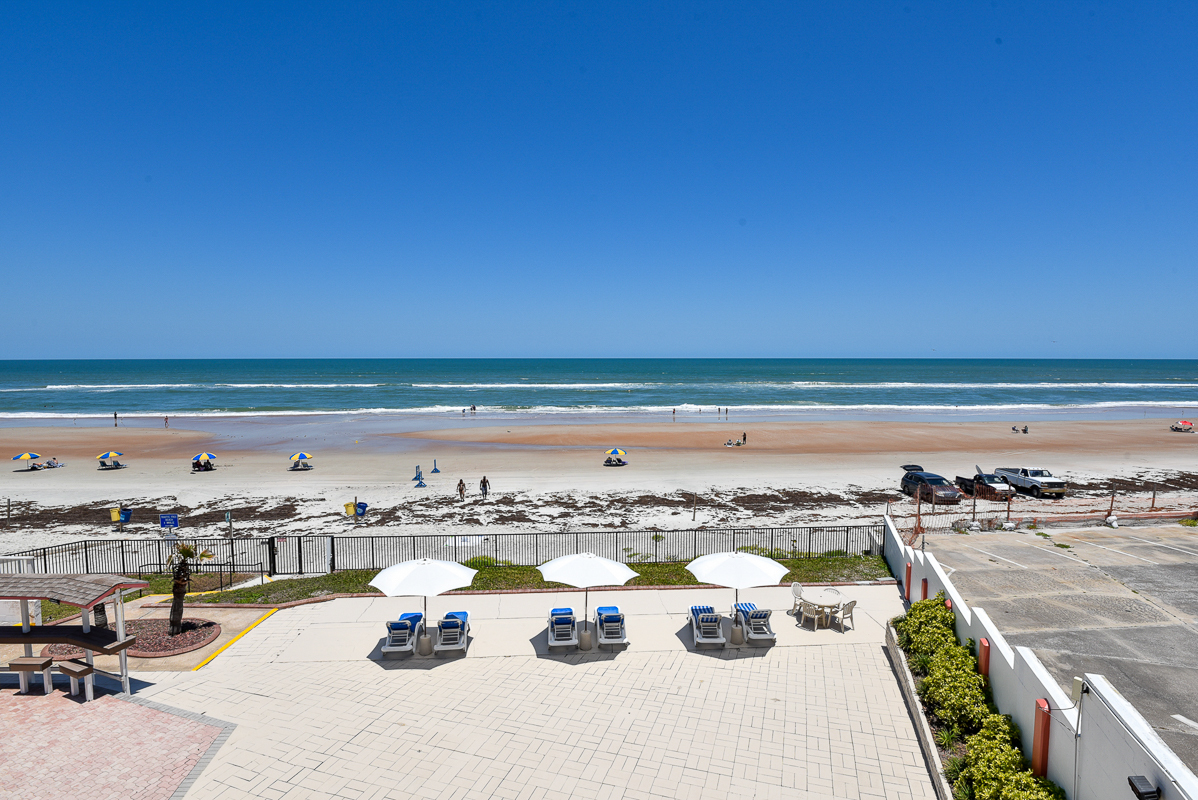 Seeking patners to purchase Beachfront Hotel. We manage and operate for high ROI. Partners travel and enjoy beach hotel vacations. To learn more simply email: rocky@Pinnekel.com
Pinnekel
BRADLEY
GEMMA
SportsPoy.com
International Sports Voting
VueFishing.com
VueBoats.com

We would like to hear your feedback, simply email rocky@SbizMag.com


Curious Da
wg
Pinnekel
VueAutos.com
VueBoats.com
VuePets.com
VueParks.com
VueZoos.com
VueDoctors.com VueDentists.com VueCPAs.com VueLawyers.com VueChristmas.com VueBeaches.com VueFootball.com
VueBasketball.com VueBaseball.com VueSoccer.com

VueArkansas.com VueKnoxville.com VueTampabay.com VueJacksonville.com VueMemphis.com VueDallas.com VueHiltonhead.com VueChattanooga.com
VueSandiego.com
VueLasvegas.com
VueBoston.com
Looking to increase your Business?

Hire
Curious Dawg
VueAutos.com
VueBoats.com
VueParks.com
More Bark, Less Bite
About
Curious Dawg
Curious Dawg is an award-winning digital marketing consultancy and full-service agency. Curious Dawg was founded on the idea that every modern business needs a CMO-level expert to lead digital marketing efforts. We customize data-driven, performance-focused solutions to help launch, scale, and invigorate businesses of all sizes, industries, and revenue models. We're shifting the agency paradigm by putting client success ahead of our own. Our comprehensive à la carte menu of services and month-to-month contracts mean you get only what you need, when you need it.
Services:
- Strategy
- Media Buying
- Lifecycle Marketing
- Web
- Content and Social
- Branding and Production
- Affiliate Marketing
- SEO
Curious Dawg - We bark out your message and take less bite from your budget.
Are you Curious? Simply Email: sharon@CuriousDawg.com
 
Pinnekel
Support Local Business
Pinnekel offers our partners the opportunity to partner with local businesses and communities first. As a Pinnekel Partner your funds go to help local businesses stay OPEN and thrive. You can be a Pinnekel Partner and eat at the local Pizza place, that you helped keep OPEN.

For more information on Pinnekel Partners, simply email: rocky@Pinnekel.com
w
ould you like to help new jobs come to your local area?


w

ould you like to help new food and retail open and create jobs in your local area?
Pinnekel offers our parrtners the opportunity to keep their money with local businesses that you eat, shop, and support. Simply Email: rocky@Pinnekel.com
winner winner, pizza dinner

Businesses Pinnekel is helping to open in your area.
BRADLEY jeans
GEMMA jeans
OfficeExpress
Pete's Pizza
H
ospitality company
seeking partners to purchase undervalued hotels. Don't just travel be a travel partner. Strong, experienced team to manage properties for partners. Parters simply travel, enjoy VIP service and high ROI.
To learn more simply Email: rocky@CuriousDawg.com